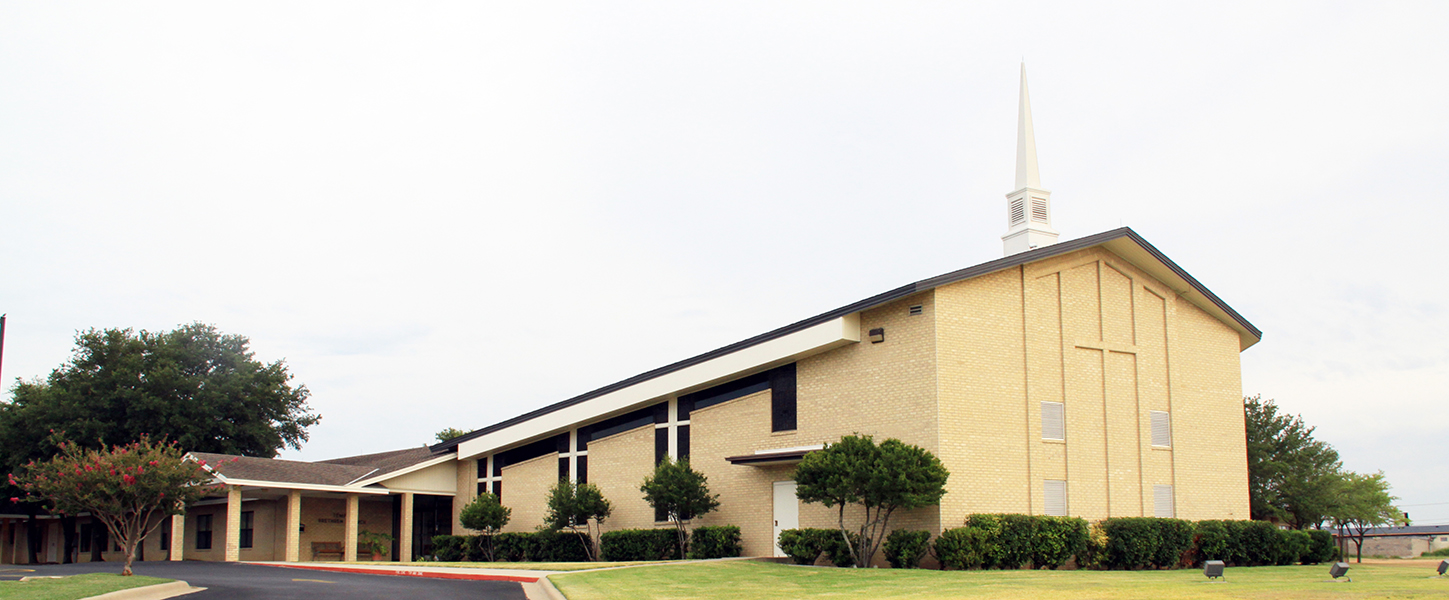 COME worship with us this Sunday at 10:45AM !!
"Coffee and the Word" Sunday School at 9:30AM
We Believe that Jesus Christ is the Son of God, our Father, and only through our Faith in Jesus may we have Salvation with everlasting life.
The mission of the Cross Church on Birdcreek is to invite and welcome members to the Body of Christ, to develop them into Christ-like maturity, to empower them for a meaningful ministry in the church and a life mission in the world in order to magnify God.
"Only Jesus Christ, who bids us follow Him, knows where the path will lead. But we know that it will be a path full of mercy beyond measure. Discipleship is joy." – Dietrich Bonhoeffer
IN NON-ESSENTIALS, LIBERTY.
An Invitation
Are you ready to consider…..Is Jesus your Lord and Savior? If not, you can get a new lease on life right now. Confess to God that you have sinned and that you want to turn from your sins to receive Jesus as Lord of your life. Through that step of believing faith you can start life afresh with your sins forgiven and a new life in Christ.
If you have questions or would like to discuss this, please contact us. Come visit us this Sunday at 10:45AM as we gather to Worship! Each Sunday's message is posted on YouTube that day.
What is the Body of Christ?
Every congregation, old or young, big or small, needs to ask themselves what it means to be a part of the body of Christ. The body of Christ is not just one congregation, or one denomination. The body of Christ is all those that call upon Jesus Christ as their Lord and Savior. Each member is uniquely and wonderfully made for a God given purpose. We are gifted with our strengths and even our weakness in order to compliment the rest of the body. So that as one unified body we can work together to glorify our Heavenly Father and play our part in building the Kingdom of God.