What is Alpha?
Alpha is an opportunity to explore life and the Christian faith in a friendly, open and informal environment. It's a ten-week course run in churches, coffee shops, prisons and homes worldwide. Essentially, Alpha is a safe place to explore life's biggest questions.
Alpha creates an environment of hospitality, where people who might not call themselves a Christian can discover and develop a relationship with Jesus. No two Alphas look the same, but they generally have three key things in common: food, an Alpha talk and good conversation.
Alpha explores these questions:
Is there more to life than this?
Who is Jesus?
Why did Jesus die?
How can I have faith?
When:
Wednesday Nights @ 6:30 (Beginning September 18th)
Service Schedule
Sunday
9:45 AM: Sunday Bible Study
10:45 AM: Sunday Worship
Wednesday
6:30 PM – 8:00 PM: Y4HIM Youth Ministry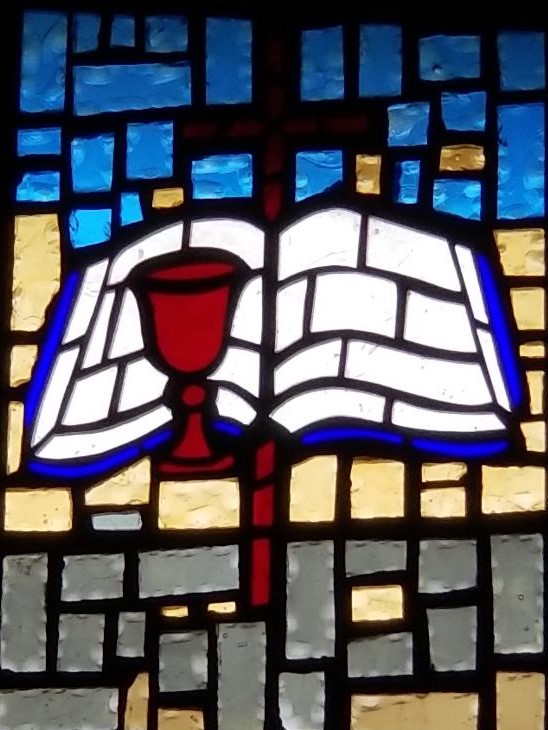 We Believe…
We Believe that Jesus Christ is the Son of God, our Father, and only through our Faith in Jesus may we have Salvation with everlasting life.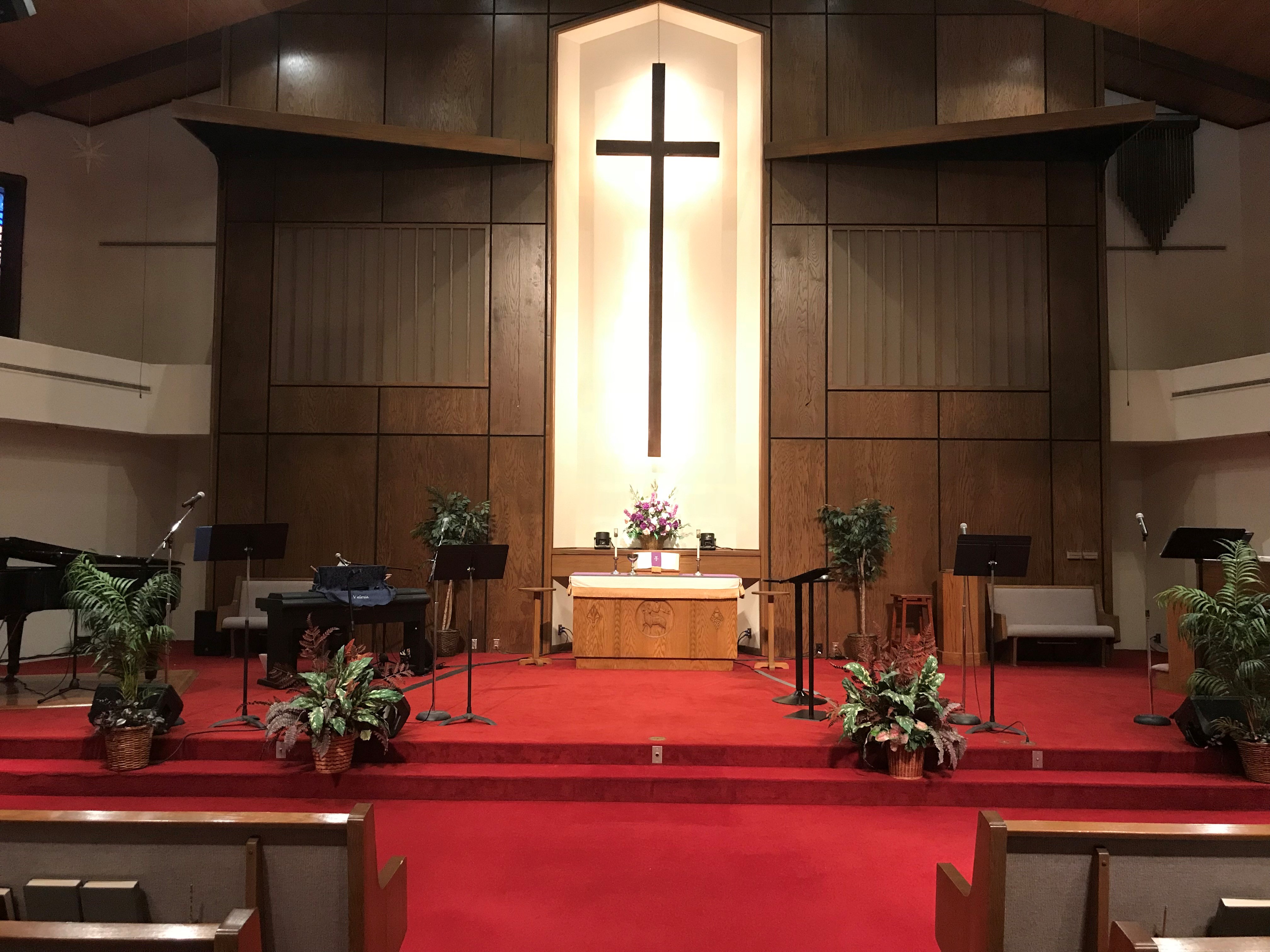 Mission Statement
The mission of the Cross Church on Birdcreek is to invite and welcome members to the Body of Christ, to develop them into Christ-like maturity, to empower them for a meaningful ministry in the church and a life mission in the world in order to magnify God.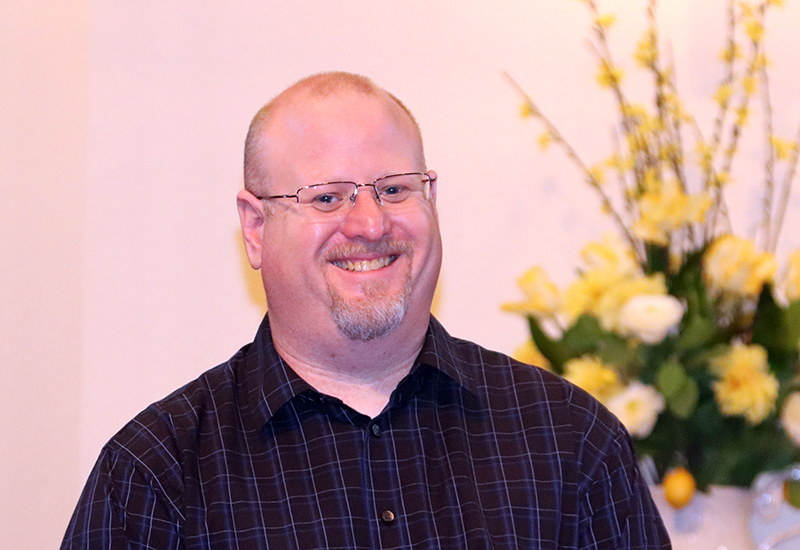 Pastor Tim Chaplin
"Only Jesus Christ, who bids us follow Him, knows where the path will lead. But we know that it will be a path full of mercy beyond measure. Discipleship is joy." – Dietrich Bonhoeffer
In non-essentials, liberty.
Upcoming Events
• 1st Sunday – Communion served during Worship Service
• 2nd Monday, 6PM – Elders Meeting
• 3rd Friday – Prime Timers Pot Luck Luncheon
• 4th Friday, 10AM – Pack Feed My Sheep lunch sacks
• Last Sunday – Pot Luck Luncheon after Worship Service
• Every Wednesday – 6:30 – 8:00PM Y4HIM Youth Group
• Celebrate Recovery Step Study
• Every Wednesday 6:30 – 8:00PM Alpha Bible Study
• Dave Ramsey's Financial Peace University
What is the Body of Christ?
Every congregation, old or young, big or small, needs to ask themselves what it means to be a part of the body of Christ. The body of Christ is not just one congregation, or one denomination. The body of Christ is all those that call upon Jesus Christ as their Lord and Savior. Each member is uniquely and wonderfully made for a God given purpose. We are gifted with our strengths and even our weakness in order to compliment the rest of the body. So that as one unified body we can work together to glorify our Heavenly Father and play our part in building the Kingdom of God.