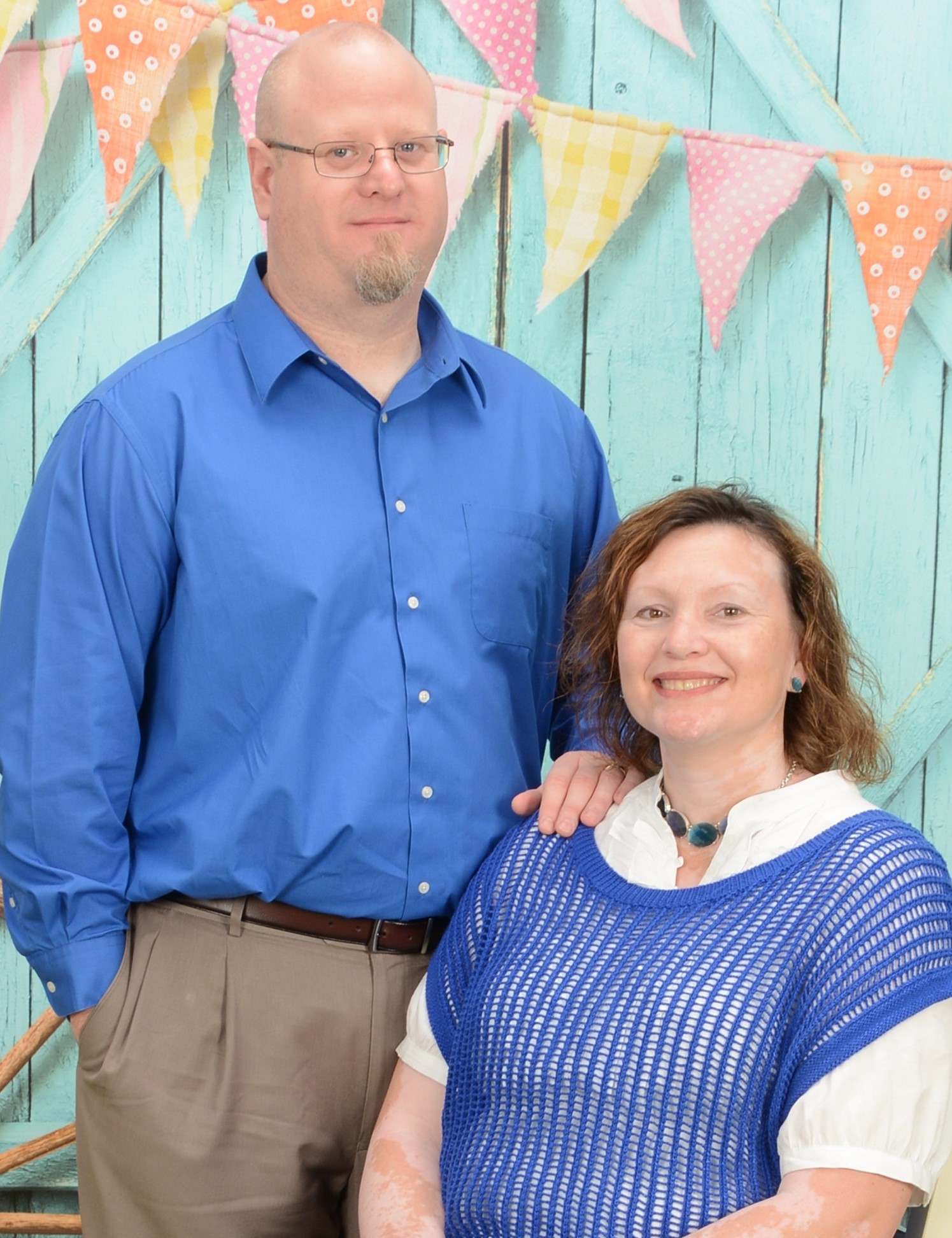 Pastor Tim Chaplin
Pastor Tim Chaplin, came to Cross Church on Birdcreek in March of 2013, where he passionately preaches the Word of God, shepherds his flock, and encourages community outreach. In addition to his pastoral ministry, Tim has served as the Ministry Leader of Celebrate Recovery for over 10 years. There he has helped thousands of men and women in the Temple-Belton community find healing from their hurts, habits, and hang-ups. Tim, graduated from Copperas Cove High School in May of 1995. He holds degrees from George W. Truett Theological Seminary, the University of Mary Hardin-Baylor, and Texas State Technical College. He married Kellie, the love of his life, in May of 1999. They are the proud parents of three wonderful children; Katie, Bruce, and Eyan.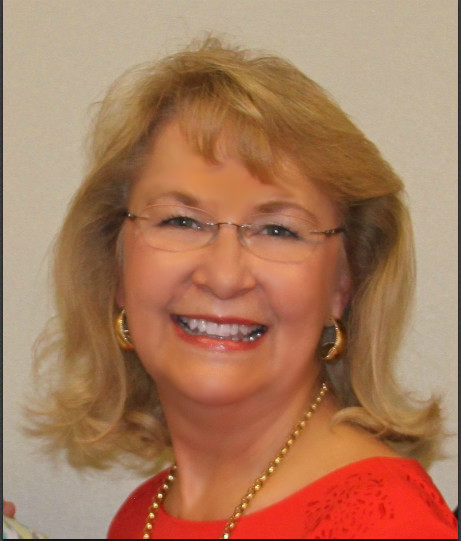 Gayle Farrow – Board President
I grew up near Rogers, Texas on a farm and ranch. In school, I found myself active in Band, Twirling, sports, Honor Society and managed to graduate as Class Salutatorian. I accepted Christ when I was 12 at our Church Camp near Caldwell, Texas. After high school, I drifted and left the church, but God never left me. When I was 26 and a single mother, I rededicated my life to Him and have grown stronger in my faith as I see Him and His work all around me. My education is from the University of Mary Hardin-Baylor with a BBA in Accounting. I retired from Baylor Scott and White Health after 40 years in Accounting. I now work at Cross Church on Birdcreek as the Admin Assistant/Secretary.  I am also privileged to serve on the Board of Elders.  I enjoy working with other Ministries of the church as we seek to reach those who don't know Jesus. My husband, Jon, and I have three grown children and two grandsons.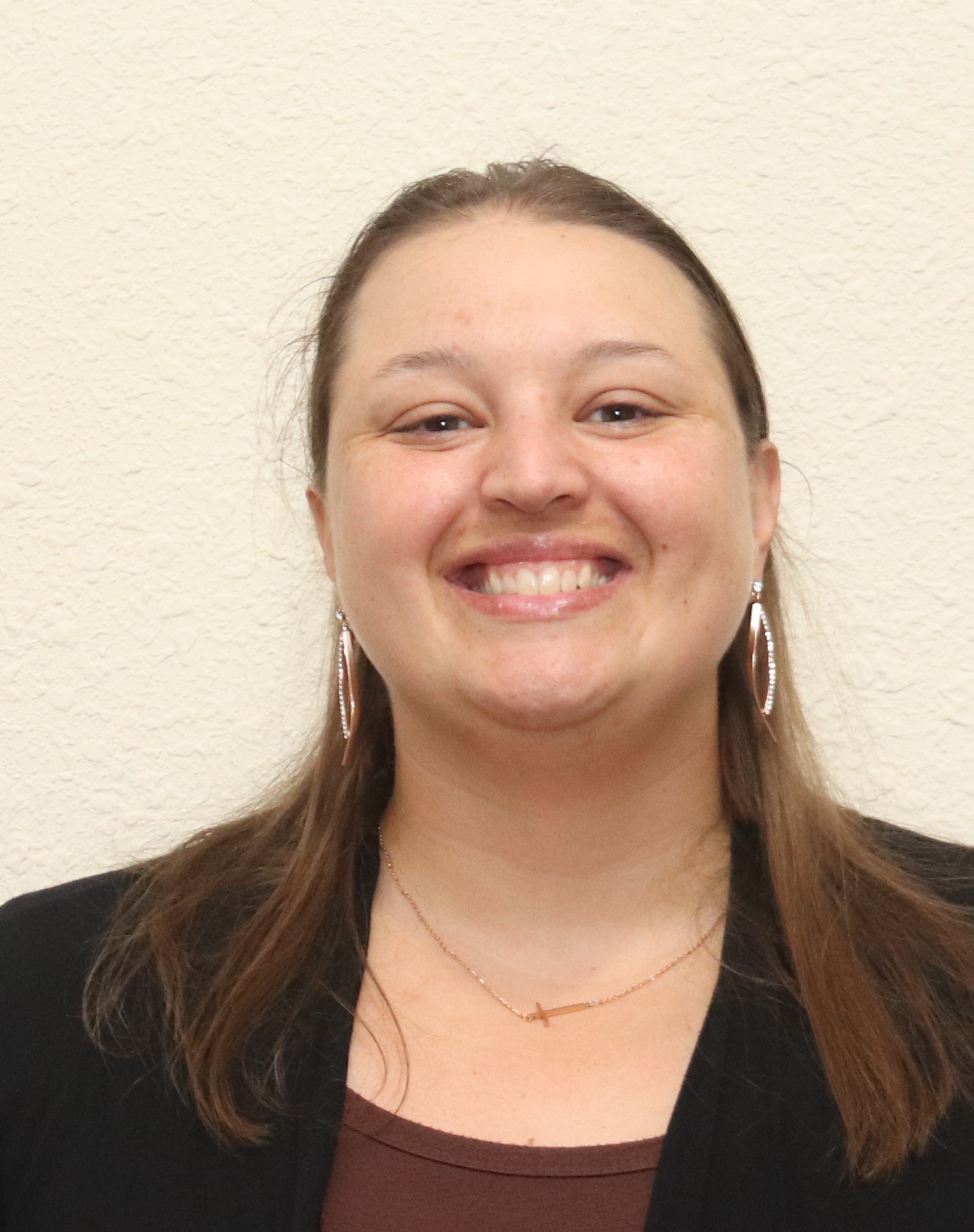 Randi Fulton – Youth Director
I grew up in Rosebud, TX with my parents and siblings. My parents raised me in the church as a Christian. My mother encouraged me to focus on education and always taught me the importance of helping others when you can. This valuable lesson was my motivation to achieve a Bachelor's in Psychology from University of Mary Hardin-Baylor and Master's degree in Social Work from Baylor University. Throughout most of my college career and up until August 2015, I stopped going to church. After experiencing some devastating losses and due to being in unhealthy relationships, I put my faith on the back burner. Praising God was no longer my priority and I was angry with Him. That anger slowly faded away and I returned to the church after many years. I have been a camp counselor at Hus Pioneer Camp for three summers where the children and God have healed what was broken inside of me. I have a renewed desire to praise God. I want to strive every day to be God's light on this earth and tell others how much he loves us. I have been given a blessed opportunity to spread God's love as the Youth Director of the Church's Youth Group. I look forward to the amazing transformations God is going to make in our youth's lives and mine.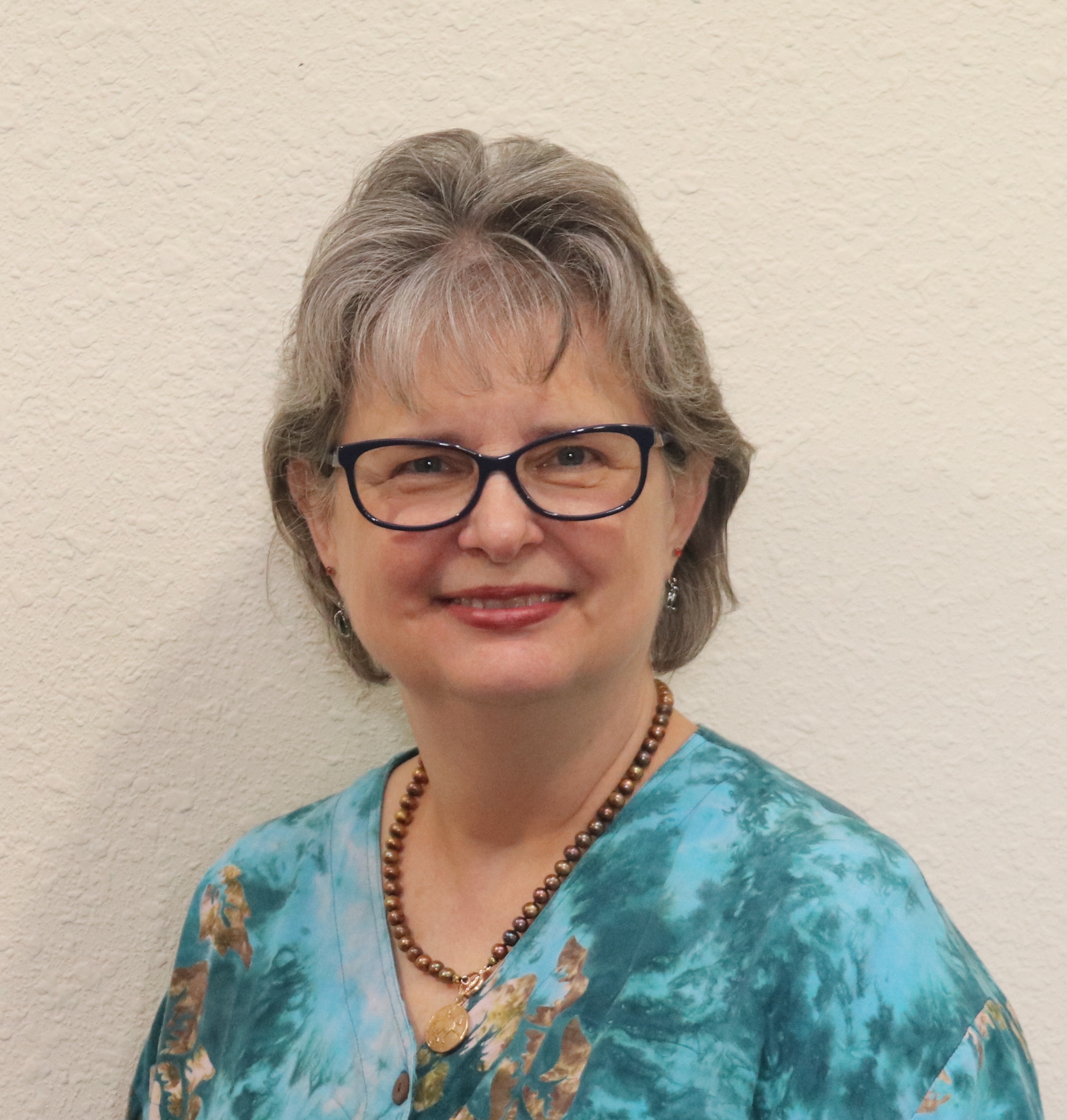 Valeria Miller – Music Director
I was an educator for 26 years and have been involved in church music all of my life. There were very few years I wasn't playing Piano somewhere. My love and faith in our Lord Jesus has been tried and tested but I have come to the conclusion God is very real, he loves us, and only wants the best for us; each and every one. My greatest joy is serving and learning more about our Lords gifts to us each day.